Starting on April 8, the M-Step testing window for 5th grade will open. Thank you to all the parents who attended the M-Step meeting on Thursday. Important information was shared with both parents and students in regards to M-Step. Please refer to the PowerPoint presentation for tips and links to additional practice sites.
PowerPoint Presentation from the meeting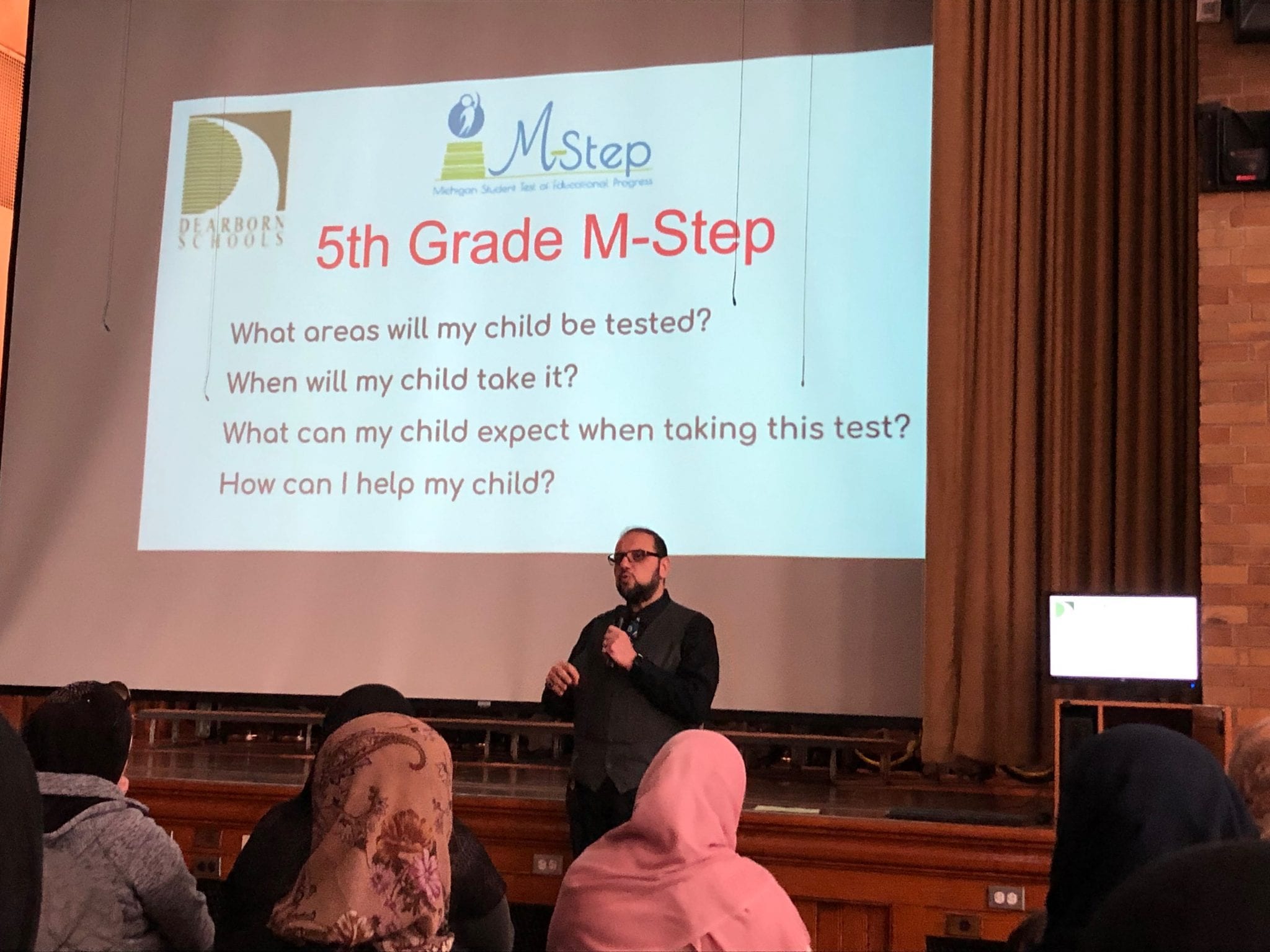 Students are highly encouraged to use Study Island and the M-Step practice sites throughout the Spring break.