2019/2020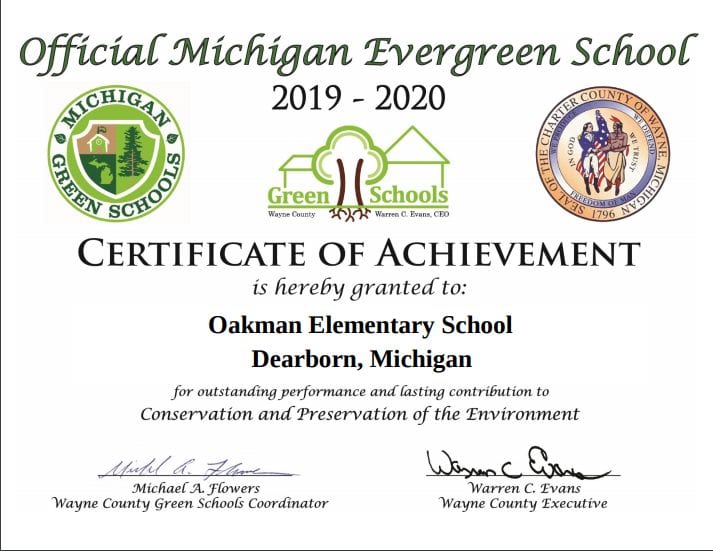 Oakman Ecology students informing others on what makes us a green school!
https://www.youtube.com/watch?v=6Fl-4_Uek5A
Our Oakman students and staff have been busy weeding and cleaning the flower beds around the school during the fall. We are preparing to plant some bulbs now to grow when spring arrives. Any donations are welcome to help the City Beautiful/ Ecology Club.
Lets keep Oakman beautiful!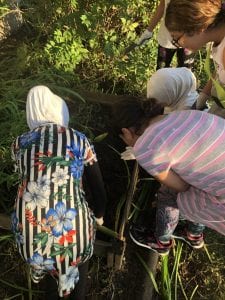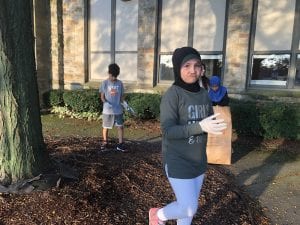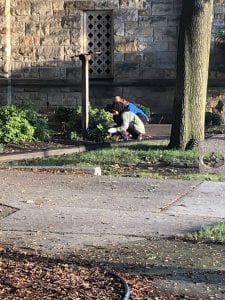 Walk or Bike to School Day
Oakman's Ecology Club held its annual walk and bike to school day on October 2 , 2019 encouraging students to save energy, pollute less, and get into the habit of exercising by walking or biking. We had 141 students participate! Our next one is in May 2020.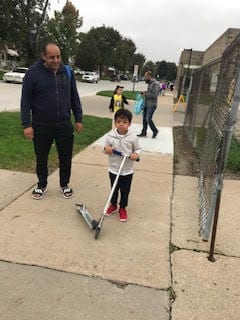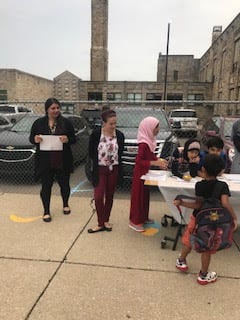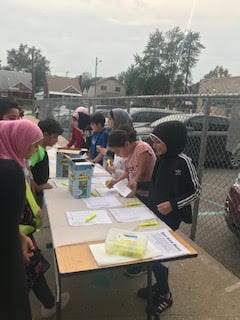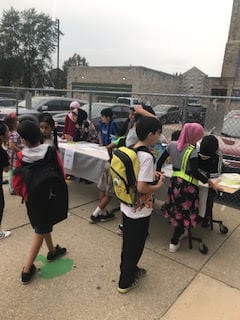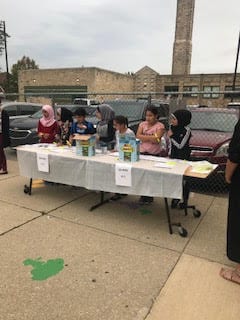 Oakman Students Recycle to Help our Environment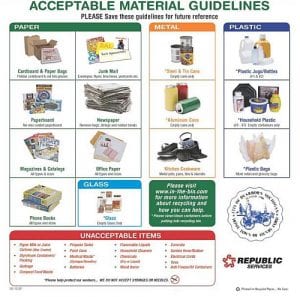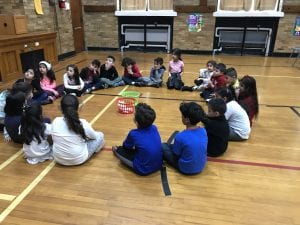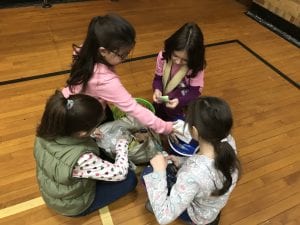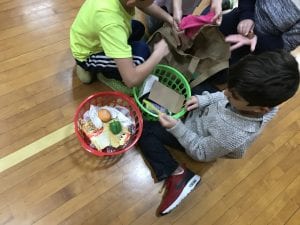 How Can an Oakman Student Help Our Environment?
You are never too young to help the world that we live in.  Below are some websites that you can visit.  On them, you can learn about many ways to save energy, protect our ecosystem and find out about endangered species and how we can save them.
We adopted a LION from the Detroit Zoo!  His name is Simba.
Brainpop Jr.(movies) -extinct and endangered species 
-conservation
Endangered species/Scholastic.com
www.scholastic.com/browse/collection.jsp?id+220
The Green Squad
www.nrdc.org/greensquad/intro_2.asp
Study Jams
studyjams.scholastic.com
*go under the topics ecosystems and changes in ecosystems
Climate Kids
Eco Kids
Energy Kids
Energy Quest