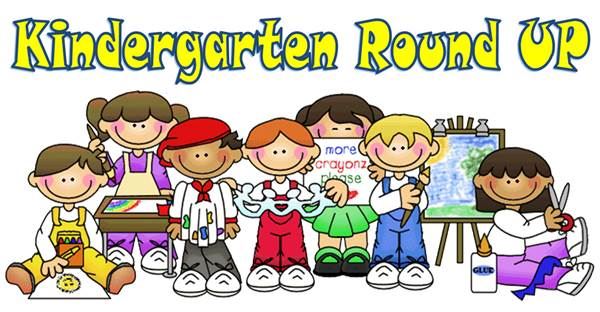 Greetings Oakman Families,
Will you or someone you know have a kindergarten aged student for next year (23/24 school year)?
This Thursday, April 6th at 2:00pm we will have our kindergarten round up meeting in the cafeteria. Please enter through Door #10 (cafeteria doors). The meeting will consist of an overview of Kindergarten expectations and registration requirements. Parents will receive informational packets and the required paperwork to be completed.
If you have a child who will be 5 years old by September 1st, please come in for this short informational meeting. Parents who have students born between September 2nd through December 1st are also encouraged to come!
Hope to see you on Thursday, April 6th at 2:00! We can't wait to see all our future Oakman LIONS!