We sure have a busy day tomorrow!
9am: Parent Meeting in the cafeteria highlighting the BRICS Bond. Please join us for an informative session. We look forward to ALL our parents joining us. Coffee and refreshments will be served.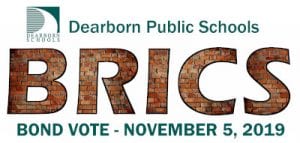 11:45am Half Day Dismissal.
Pizza Sale after school
1:20pm: Join Oakman students and staff at Ford Field for the Cipriano Run
4:00pm: Wear your Oakman Shirts and walk the HOMECOMING PARADE at FORDSON HIGH SCHOOL with Oakman teachers, students and staff. WE look forward to seeing you all there.